Always make sure the URL is polkastarter.com - bookmark it to be safe.
Select one of the supported networks in the network selector.
Get early access to the
ideas of tomorrow
Highly-vetted ideas and teams you can trust. Supported by industry-leading creators and funds.
Raise Capital across all main blockchain networks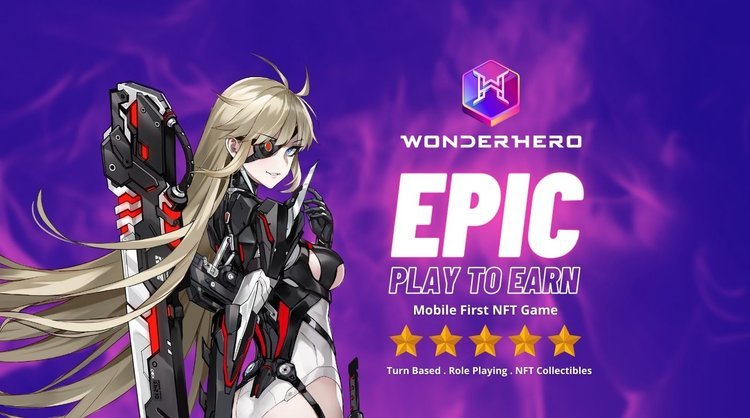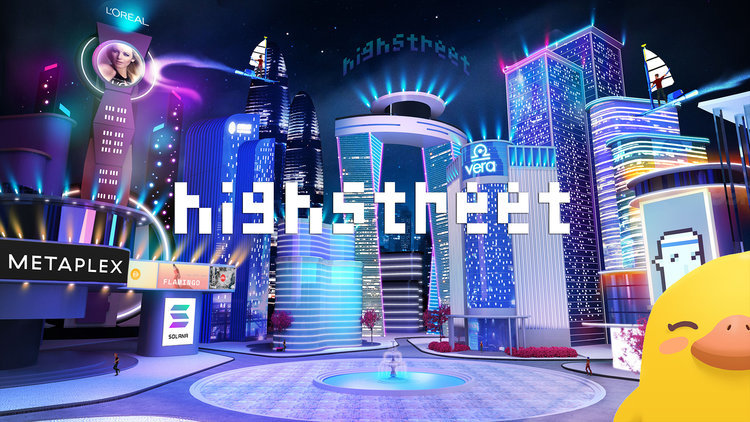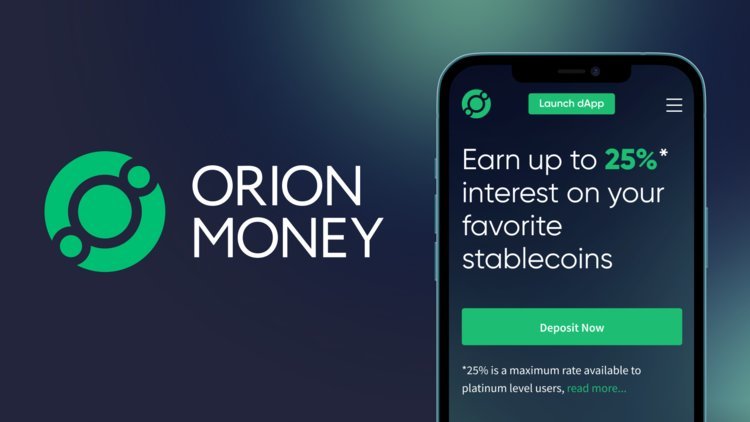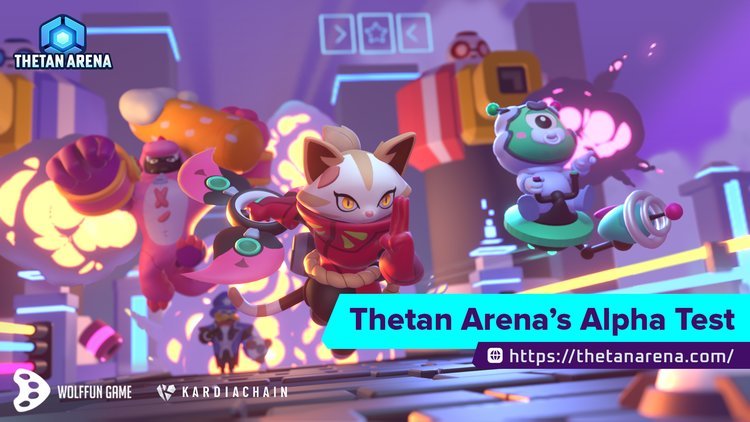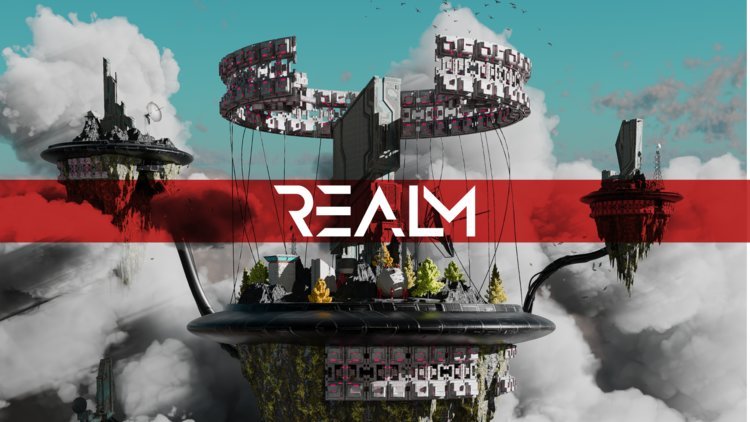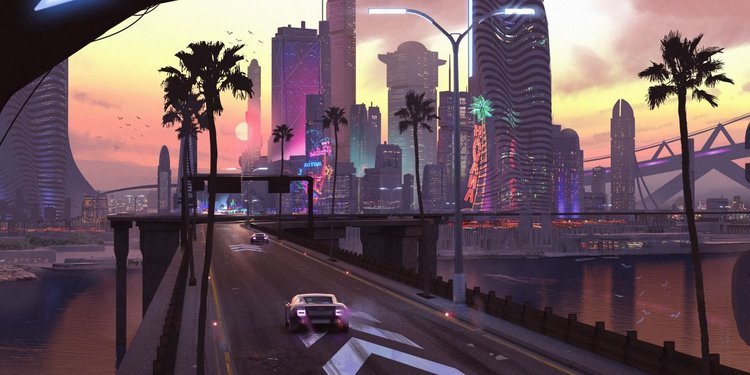 See All Funded Projects
Meet the Polkastarter Council
Supported by industry-leading decision makers
Ideas that launch on Polkastarter are not only highly-vetted by our team of expert analysts, but also by industry-leading expertise.